Antennas:Infrastructure Solutions
Yokowo is the leading solution provider of wireless systems and services, contributing to public safety and comfort by linking people with society.
Yokowo's wireless products have a proven track record of performance and reliability in infrastructure applications, backed by an excellent combination of technologies in antenna, modulation and demodulation, signal processing and high-frequency circuit design.
Yokowo helps address social concerns by providing wireless devices and services for advanced applications that are tailored to the needs of wireless infrastructure systems in traffic, environmental hazards, energy, and areas that improve quality of life.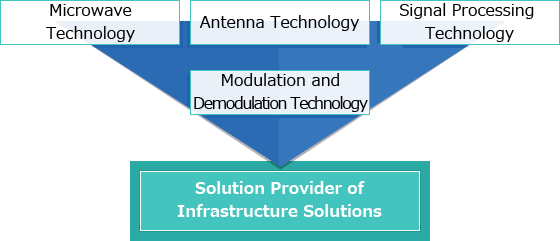 Infrastructure Solutions Business Domain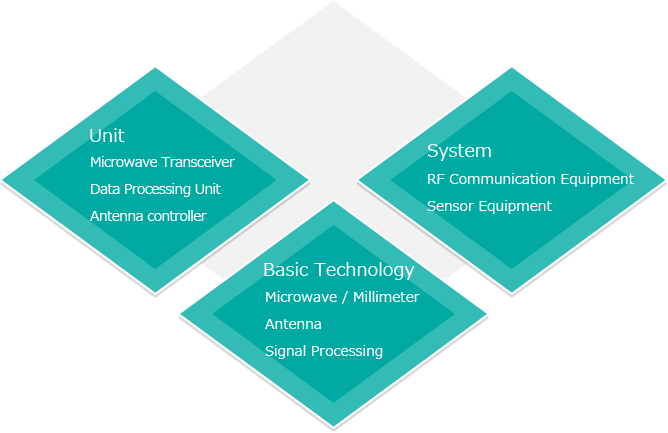 Tollgate Antenna for ETC, ERP
Tire Pressure Monitoring System
DSRC Roadside Unit