Connectors: Electronic Devices
Offering the utmost technologies and products to portable information terminals, Being the source of enhancing the reliability of those devices.
The portable information terminal market is rapidly expanding as all types of electronic devices grow ever smaller, more personalized and portable. For portable terminal connectors demand are attachment/detachment and low profile space saving, for industrial information terminal connectors demand are attachment/detachment durability and environment resistance, these demands have become crucially important.
「SPRING CONNECTOR™」 are able to satisfy those growing needs and widely applied to various applications in the field.
Yokowo as the world's leading manufacturer of High Precision Spring Connectors, is capable of stable and flexible in the industry with an uninterrupted supply of high-quality, high-performance products through one of the world's most extensive supply networks.
With the further evolution of its core technologies and the expansion of its technical area, Yokowo aims to extend and strengthen its product range to achieve an even greater leap in the business being a connector specialist.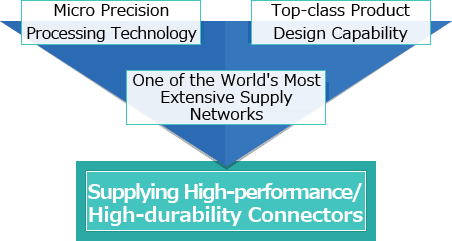 Spring Connector
「SPRING CONNECTOR™」 consists basically of three parts; that is, pin, tube and spring. This is a space-saving connector that permits a connection with a battery, a connection between substrates, and other connections, which can be made by pressing it directly against the opposite surface. Because it uses a spring, an 「SPRING CONNECTOR™」 boasts excellent durability against repeated extension and retraction, an advantage in detachable parts.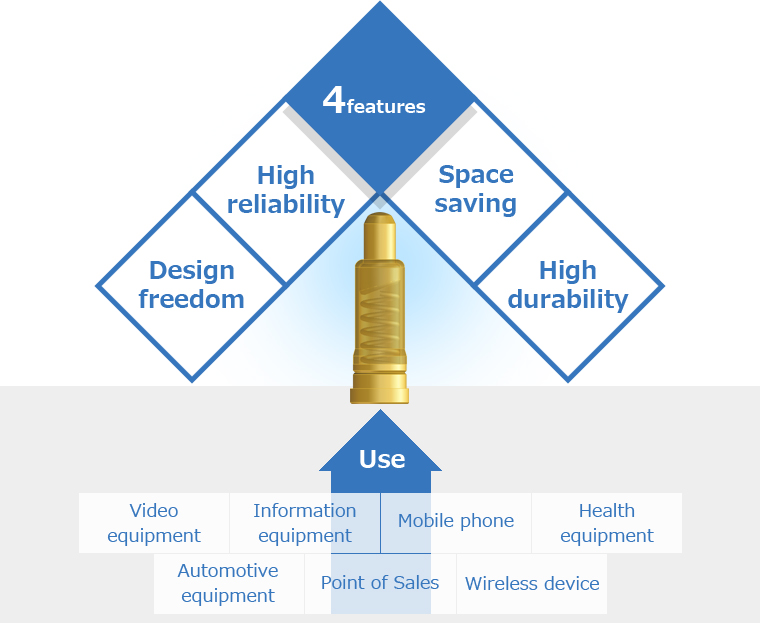 Handheld Computer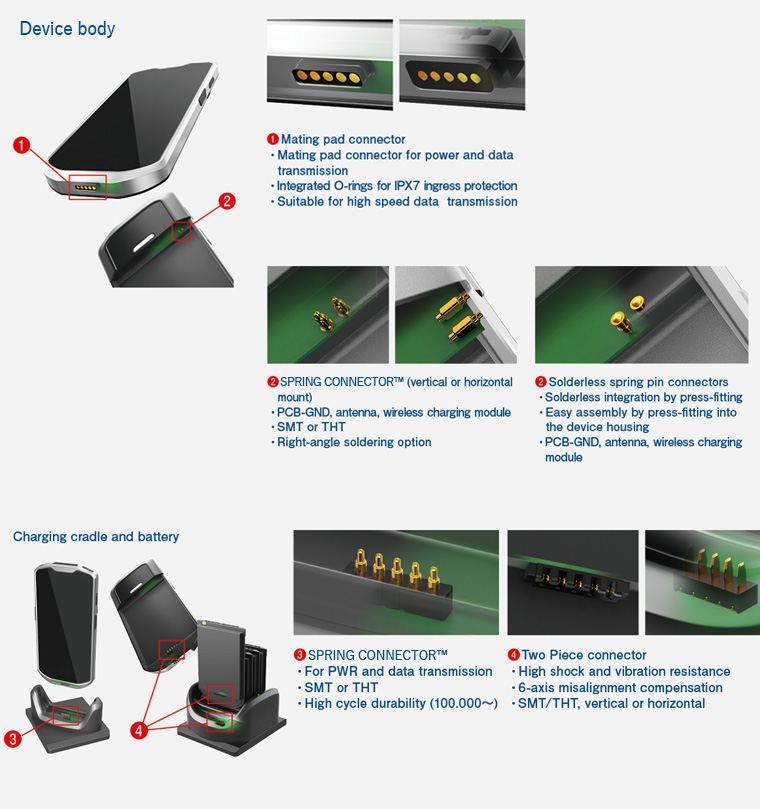 ADAS / Vision

DSLM, Surveillance Cam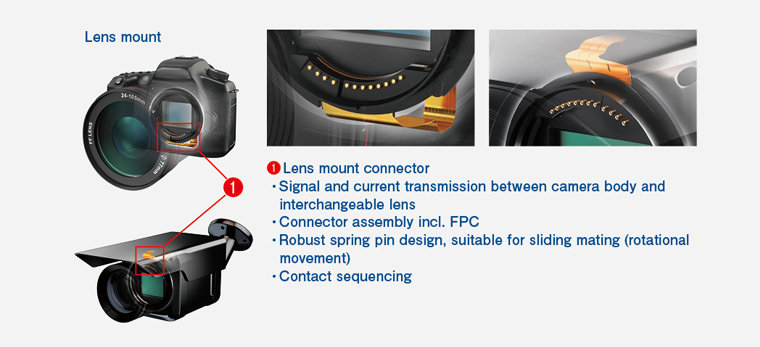 Bluetooth Earphones

Warehouse Robot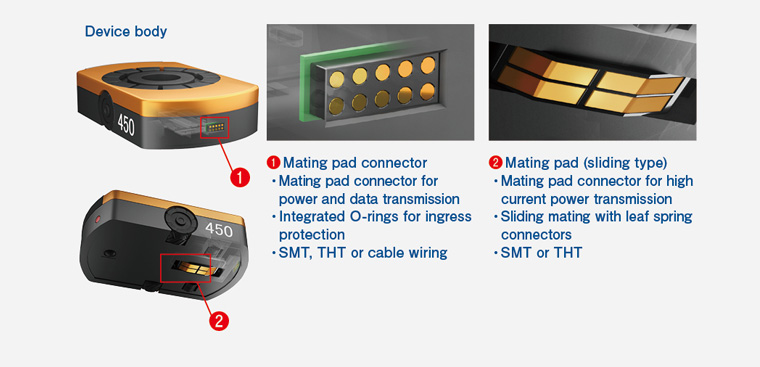 SPRING CONNECTOR™
Ease of Use & Space Saving
Standard Line Up
Harsh Environment Connector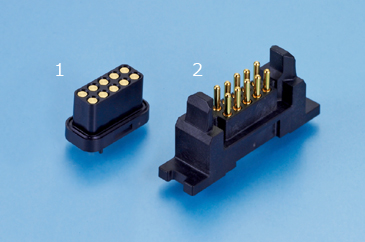 1.Water Proof I/O Connector

IPX7 applicable

2.High Durability Cradle Connector

100K cycle durability
2-Piece Blade Connector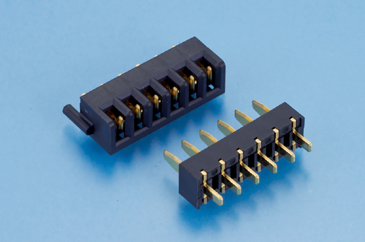 For Information Terminal

Floating structure prevents intermittence
Rated current of 3A
High speed Waterproof Docking Connector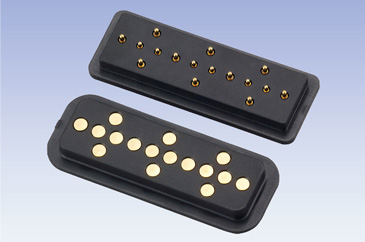 High Speed Data Transfer Equivalent to USB3.1 (10Gbps)
Ultra Small Lead Socket Connector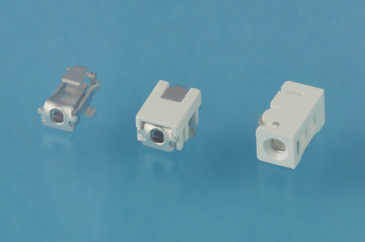 One-action Lead Socket Connector
Optical Transceiver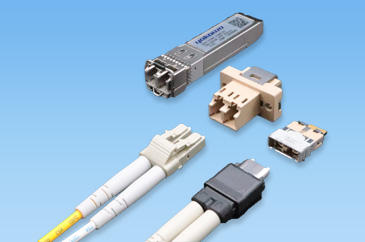 Ultra Low Profile Connectors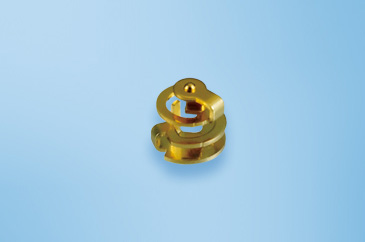 One Piece Spiral Connector for Signal Application